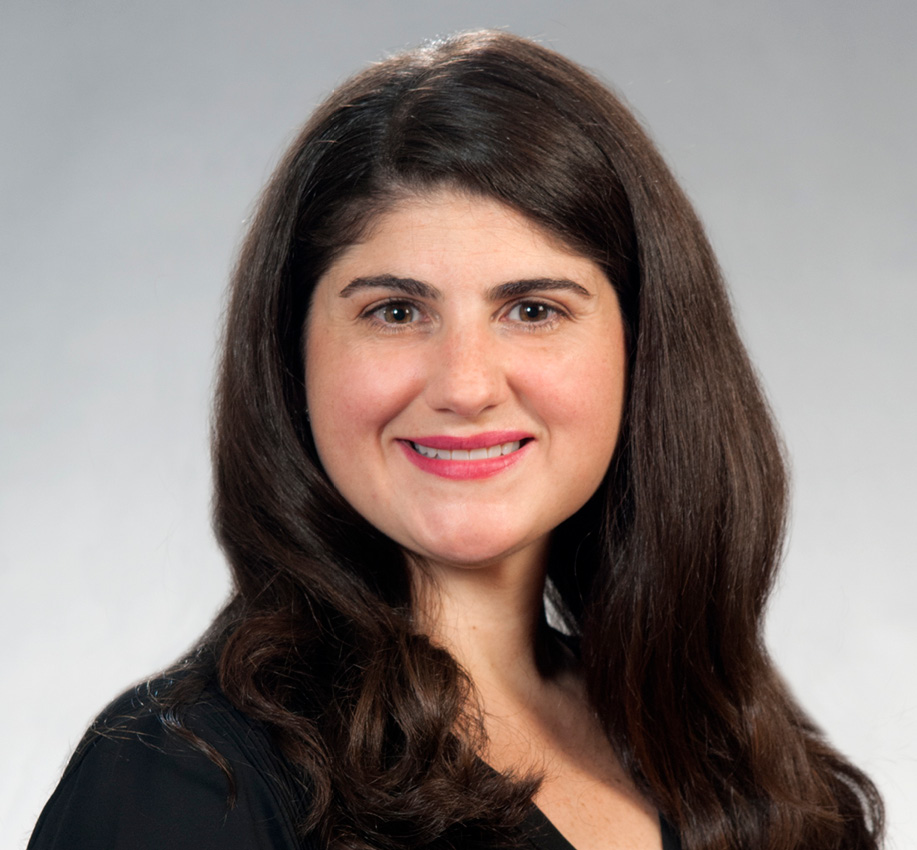 As the Director of Pro Bono, Meredith Joseph develops and manages the firm's pro bono practice. Meredith also serves as the Executive Director of the Brown Rudnick Charitable Foundation Corp., which provides support to organizations seeking to improve education in under resourced communities.
Meredith joined the firm as an Associate Development and Training Manager with the firm's Professional Development team. Prior to joining Brown Rudnick, Meredith served as Associate Director, LL.M. & International Programs at Northeastern University School of Law. She practiced law as a Trial Attorney for the Children and Family Law Division of the Committee for Public Counsel Services in Boston and as an associate at a major international law firm in New York.
The Brown Rudnick Center for the Public Interest, created in 2001, is the umbrella entity that champions, coordinates and celebrates all pro bono, charitable, community and public interest activities at the Firm. The Center strives to maximize the Firm's philanthropic efforts through our people and resources to make a difference in the communities we serve.