Leading by Example
The Brown Rudnick Charitable Foundation, which is managed by the Center for the Public Interest, has a mission to make grants which bring energy and interest of Brown Rudnick volunteers together with opportunities and resources to create positive social change. To maximize its effect, the Foundation focuses to organizations focused on education in underserved communities in Boston, Providence, Hartford, New York, Washington, D.C., Orange County and London (UK).
Since 2001, over 275 grants have been made and collaborative efforts undertaken with grantees, in each of these locations consistent with this initiative.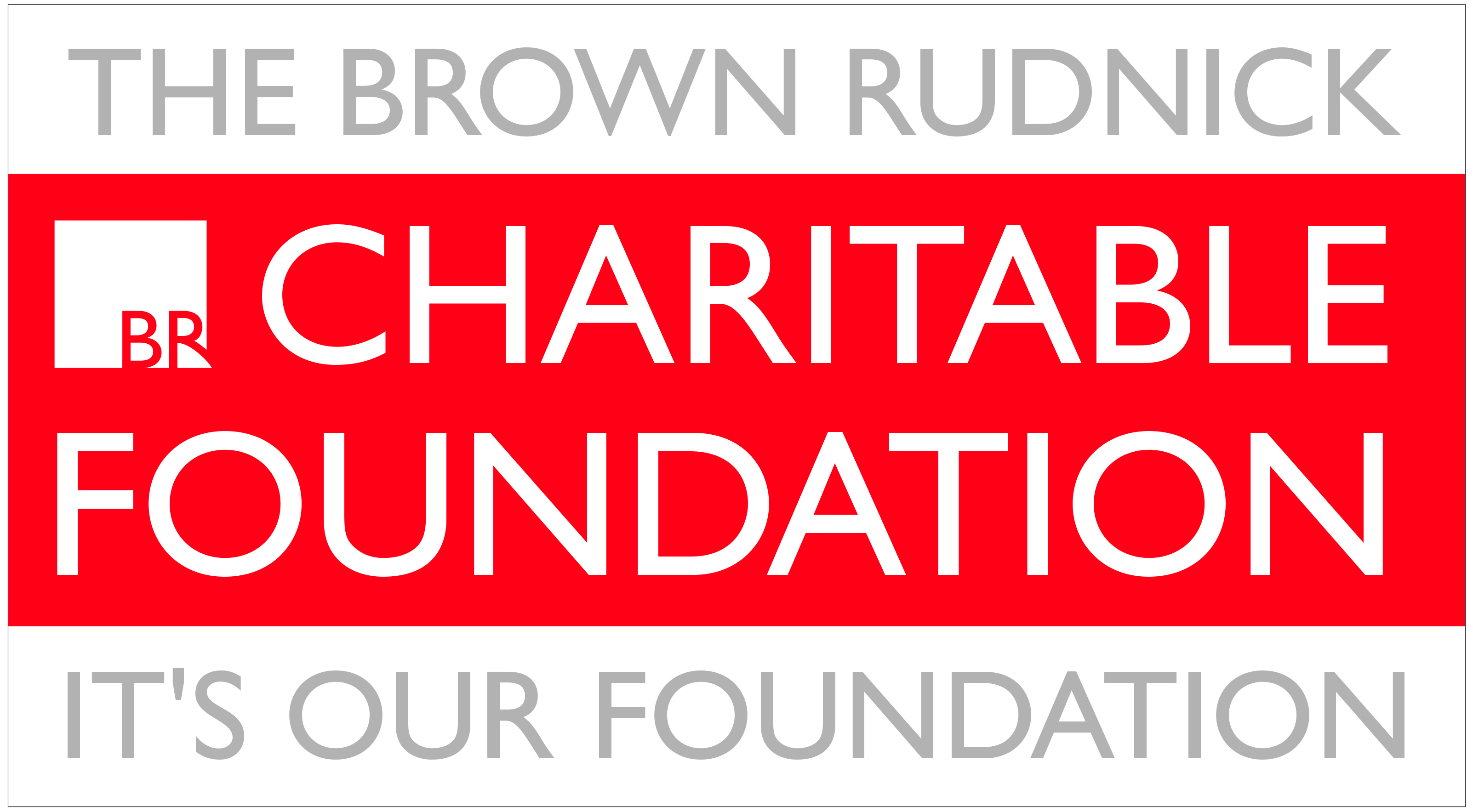 DOWNLOAD THE BROWN RUDNICK CHARITABLE FOUNDATION'S 2015 ANNUAL REPORT
The Center in Action
Watch our videos to see how our Center for the Public Interest and Charitable Foundation has charted a new way a law firm can engage in social justice and philanthropy.
VISIT OUR YOUTUBE CHANNEL